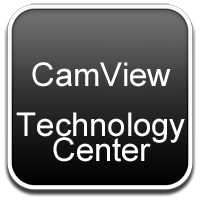 Troubleshooting 1, Ifinclude hard drive, there are 4 screws at the bottom of NVR box.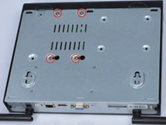 Troubleshooting 2, Look at your monitorscreen, right click the mouse>system setup>- General setup&HDD setup,you will get HDD information.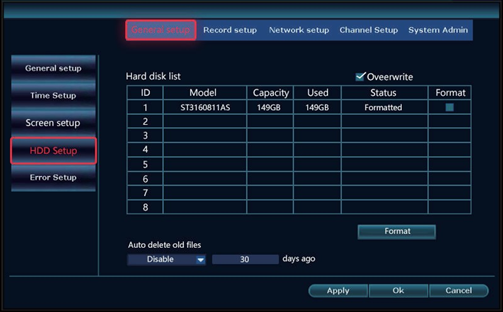 Troubleshooting 3, Open the NVR box, double check if yoursystem has a pre-installed hard drive.If need, you can provide Amazon ordernumber to Us, Camview can check for you.
The above content comes from the CamView Technology Department.