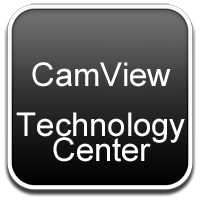 1: Forrecorder, give the system time which shown in the lower left corner of thescreen to the technical person to get the solutions.
2: Forcommon IP camera, search out the could ID by IPC searching tool. Then contactthe technical person to get a serial number to clear
theinitial password.
The above content comes from the CamView Technology Department.