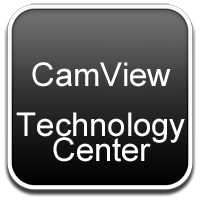 Steps:
1: Right click the mouse from the homescreen of your monitor, navigate to System setup > System admin > Factorysetting, click all, click ok.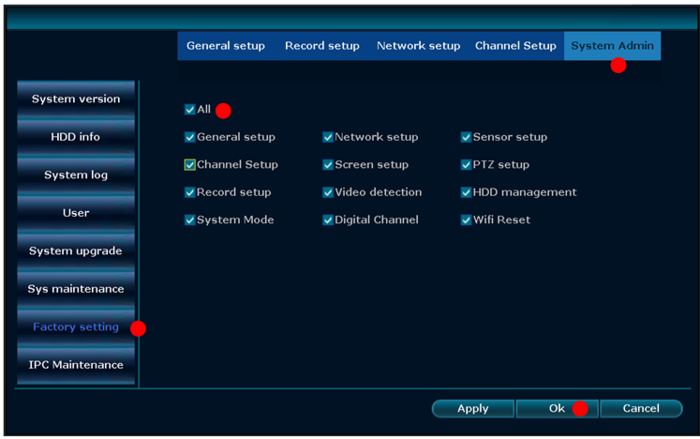 2: Make sure all cameras are powered on
3: Next, right click the mouse from thehome screen of your monitor and navigate to Video manage, click Refresh, clickAuto add, after all IP addresses appear, click Ok. All videos will appear onyour monitor screen.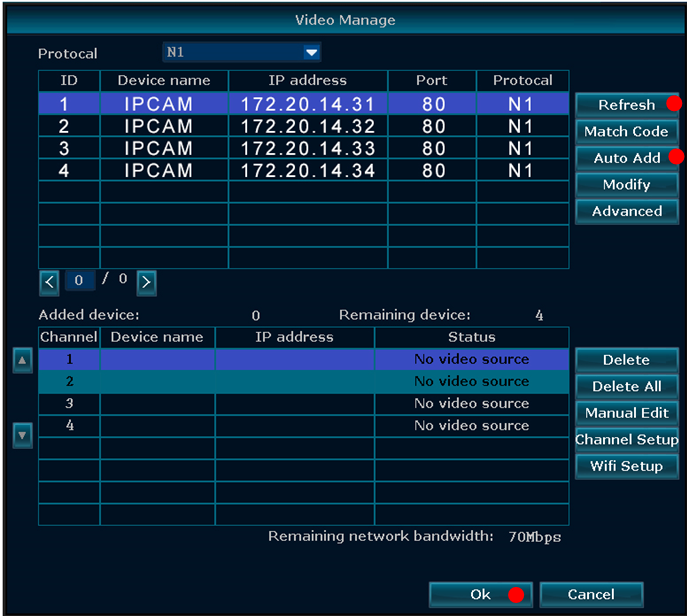 If your problem has not been resolved, please leave a message, and Camview will reply to you within 24 hours.
The above content comes from the CamView Technology Department.