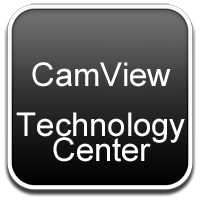 Step 1. Whether there is an alarm reminder sign in the lower left corner of the screen. If yes, you can click to view the cause of the alarm and close it.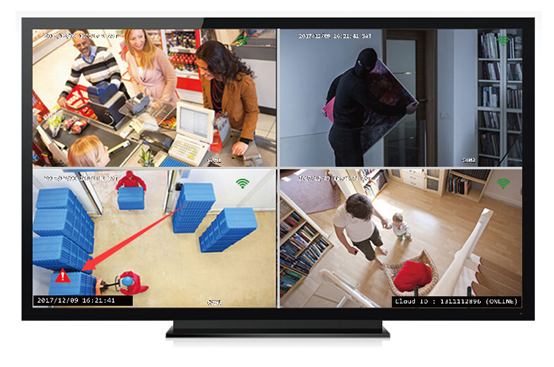 Step 2. If step 1 is not working,Look at your home monitor screen, right click the mouse, navigate to System setup > Channel Setup -> Video detection > Unselect Buzzer > Click ok.
Note : Check all the channels.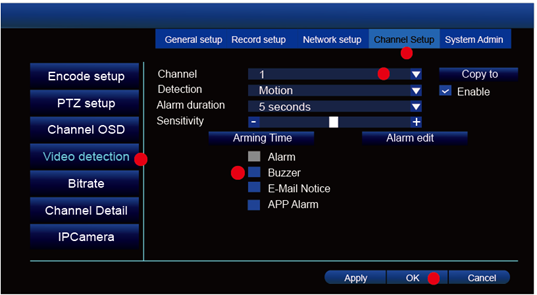 Step 3. If step 2 is not working, reset to factory setting, right click the mouse>system setup>system admin&factory setting, click all and ok. After finished resetting factory setting, unplug all of the cameras and plug them back after 3 seconds. Then right click the mouse>video manage>click refresh>click auto add after you saw all IP addresses>Click Ok finally, you will see all videos on your monitor screen.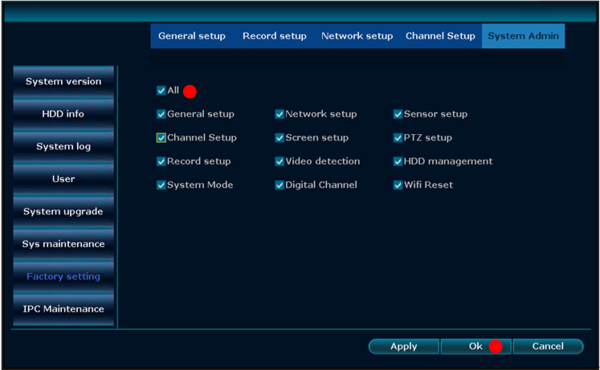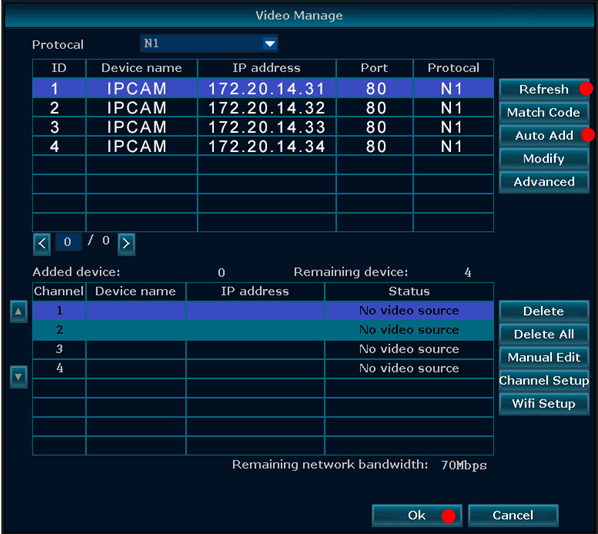 Step 4. If step b is not working, take the hard drive out of NVR box.
If your problem has not been resolved, please leave a message, and Camview will reply to you within 24 hours.
The above content comes from the CamView Technology Department.