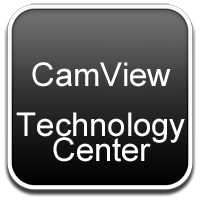 Step 1. Make sure the power adapter for NVR box is 12V-2000mA. Don't mix the power supply of NVR and camera.
Step 2. If step 1 is not working, please format your hard disk。
On your home monitor screen, right click the mouse>system setup>General setup&HDD setup>click format>click OK.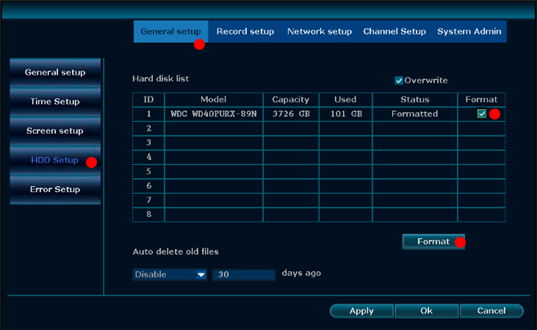 Step 3. If step 2 is not working, rightclick the mouse> system setup> system admin & factory setting, click alland ok.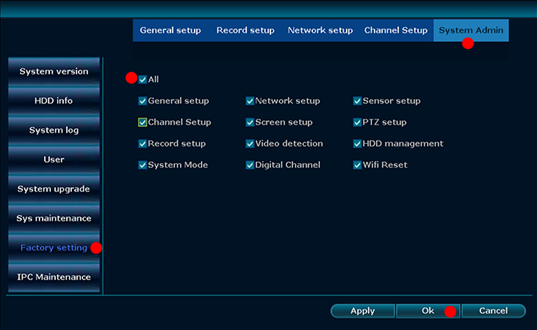 After reset to factorysetting, unplug all of the cameras and plug them back after 3 seconds. Thenright click the mouse>video manage>click refresh>click auto add,afteryou see all IP addresses>Click Ok finally, you will see all videos on yourmonitor screen
The above content comes from the CamView Technology Department.