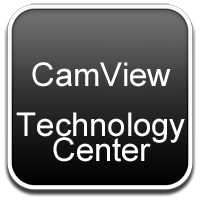 Setp 1. Don't put camera towards to light. Adjust the camera direction.
Setp 2. If step a is not working, power off the camera and power on after 3 seconds.
Setp 3. If above solutions are not working, try to upgrade the camera. Verify that you have a healthy network. Right click the mouse from the home screen of your monitor, navigate to System setup>Network Setup. Check that Network Status is Healthy Network.
Power off your IP camera that needs to upgraded, then re-connect the power. Navi- gate to System Setup > System Admin > IPC Maintenance> select firmvare from network > select the IP camera that needs to be upgraded>Click Start.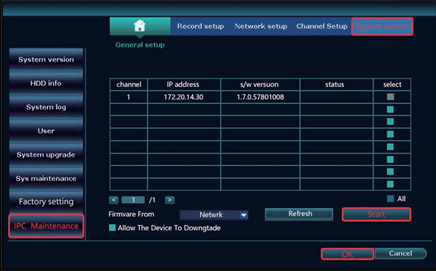 If your problem has not been resolved, please leave a message, and we will reply to you within 24 hours.
The above content comes from the CamView Technology Department.